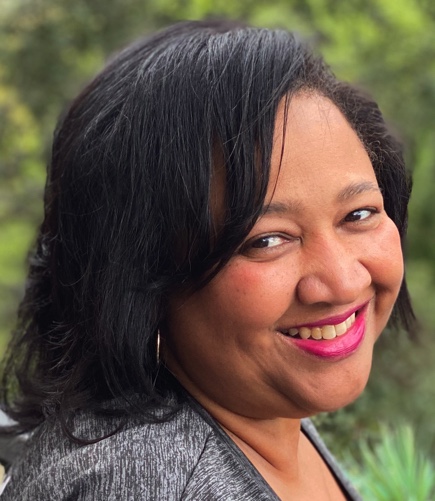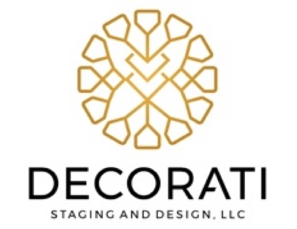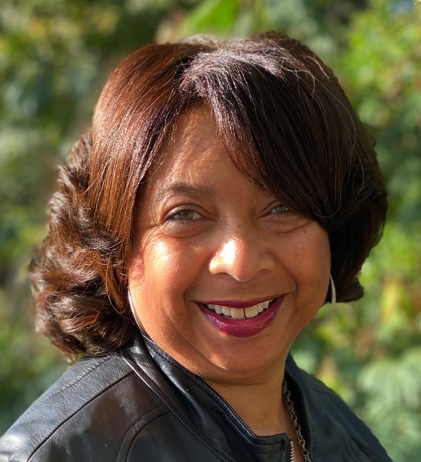 Designs that Capture Attention in La Plata, MD
Decorati Staging and Design is a tale of two sisters whose collaborative talents have created designs that capture attention. We've been exposed to real estate and design our whole lives. Although she was an educator, our mother had a keen eye for design AND a real estate license. Growing up, our homes were always well decorated and absolutely our favorite place to be, but Mom and Dad bought and sold seven houses as we were growing up, none of which were on the market for more than a couple of days!! We learned a lot about what makes a house a beautiful home, but we also learned how to make that home sell quickly.
We have informally helped family, friends, and sometimes perfect strangers with interior décor and with preparing their homes for sale. We care deeply about creating a dream environment for our design clients or helping a seller move on to their next dream home. We meet so many people that want great spaces but hate the process of figuring it all out or who simply don't have the time. We love those people!! They're the reason we created Decorati!!

Let us help you Stage it to Sell it or Decorate it to Love it.