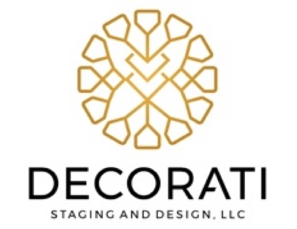 Welcome to Decorati Staging and Design, LLC. We're glad that you've found us. How can we help you?"
I need to

Stage

it to

Sell

it!

I need to

Decorate

it to

Love

it!
Highlight Your Home's Best Features

Whether you are selling a property or you simply want to give your home a new look, let us help you highlight your home's best features and surrounding areas. For those in the real estate industry and homeowners alike, our home stagers and interior decorators focus on quality and out-of-the-box thinking. Decorati Staging and Design can help you create a picture-perfect look, with our home staging and interior decoration services.
Proud Member of the Real Estate Staging Association (RESA)
Proud Member of the Home Stagers Resource Group (HSR)
Licensed, Bonded, & Insured
Call (301) 392-3170 to schedule a home staging or interior decoration appointment.
All of our designs are tailor-made to meet our client's objectives, timeline, and budget. Ultimately, we aim to create a space that is thoughtful, comfortable, unique, and, most importantly, reflective of the buyer's needs.
Whether starting from scratch, updating a room, or doing a complete renovation, we focus on your design style, lifestyle, timeline, and budget to create a space that is personal for you and your family.
Design Your Space with Us


Designing a space requires a keen artistic eye and years of experience to bring out the beautiful potential of a room. That's why we're so honored you've decided to design your space with us in La Plata, MD. We'll work closely with the vision you want to portray, or inspire an ambiance that you may not have thought of yet. We have staged many homes in our years in the business; no room is too big or too small for the variety of custom pieces and furniture that will bring out its beauty.
Having a vision for potential home buyers is all about the placement and lighting of an area. We want to bring out the hidden space in even the smallest room. Our design concepts range from maximizing the potential of a small space and creating a warm, cozy atmosphere for a larger, open space. We've learned that attention to detail can captivate the eyes of potential buyers or even guests that are visiting your home.
Interior design is a skill that requires an artist's touch and no small degree of research. We can help make your home look up to par with the latest trends: colors, textures, materials, our team takes it all into account and creates a unique space. Contact us today, and we'll help you elevate your home to the next level.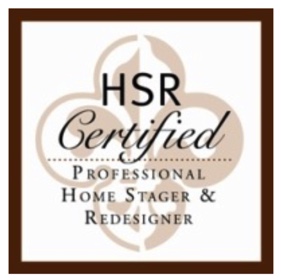 (301) 392-3170

Monday - Friday: 8:00 AM - 5:30 PM
Saturday & Sunday by Appointment
D.C., Maryland, Virginia, The Carolinas, Georgia, Florida, Alabama, Long Island, East Hampton, New York, and growing.